OFFSHORE SOLAR WILL POWER THE FUTURE
SolarSea enables the use of the abundant space resources at sea, making large-scale PV available for a variety of purposes.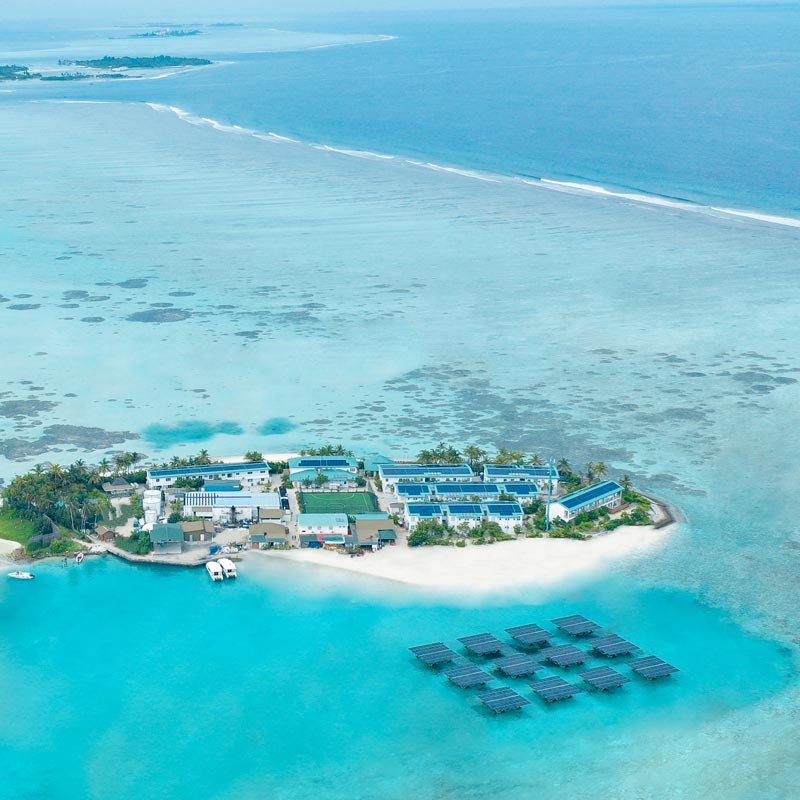 Coastal cities & islands
Swimsol offshore floating PV unlocks solar solar energy for space-challenged coastal cities and islands
Offshore RE & Hydrogen
SolarSea can be used in offshore power plants or hydrogen generation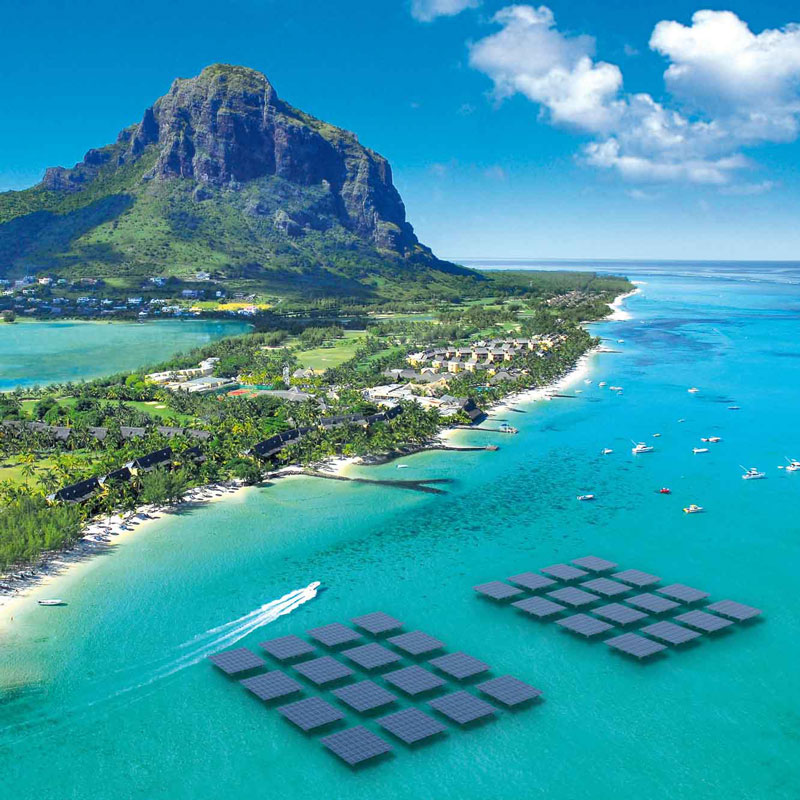 MARINE EV CHARGINg
Charging stations for future marine EV's can be created near floating solar plants at sea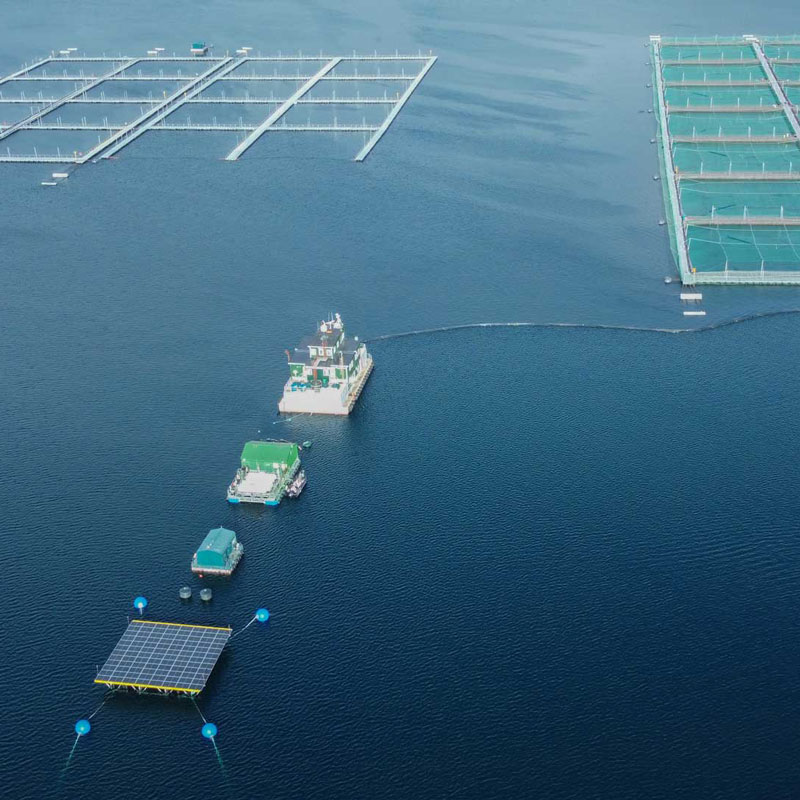 MARICULTURE
Offshore fish and algal farms can tap into solar energy with SolarSea
INVEST IN SWIMSOL
Our business model occasionally offers opportunities for external investments into the growing asset base or the growth of Swimsol itself.
If you are interested in one or more of these opportunities, you are invited to get in touch with our finance team via the contact form below.